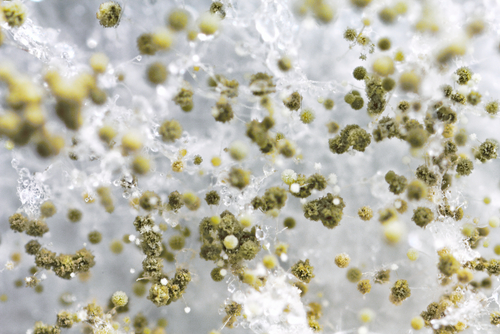 Is Mold Threatening Your Home or Office?
Get comprehensive mold testing services in Maricopa County, Glendale, Avondale & Phoenix, AZ
Mold grows in dark, cramped areas which sometimes makes it hard. If you've experienced any type of water damage, your property is at risk for dangerous mold growth. Commercial and Residential Inspections, LLC in Glendale, Avondale & Phoenix, AZ offers full mold testing services to ensure your family and employees are safe.

We'll test various areas of your property and collect air samples to see where your mold problem is located. With our mold testing services, you'll know exactly what dangers are hiding in your home.

Call today to learn more about mold testing.